User Research
User research is the methodic study of target users-including their needs and pain points-so designers have the sharpest possible insights to work with to make the best designs. User researchers use various methods to expose problems and design opportunities, and find crucial information to use in their design process.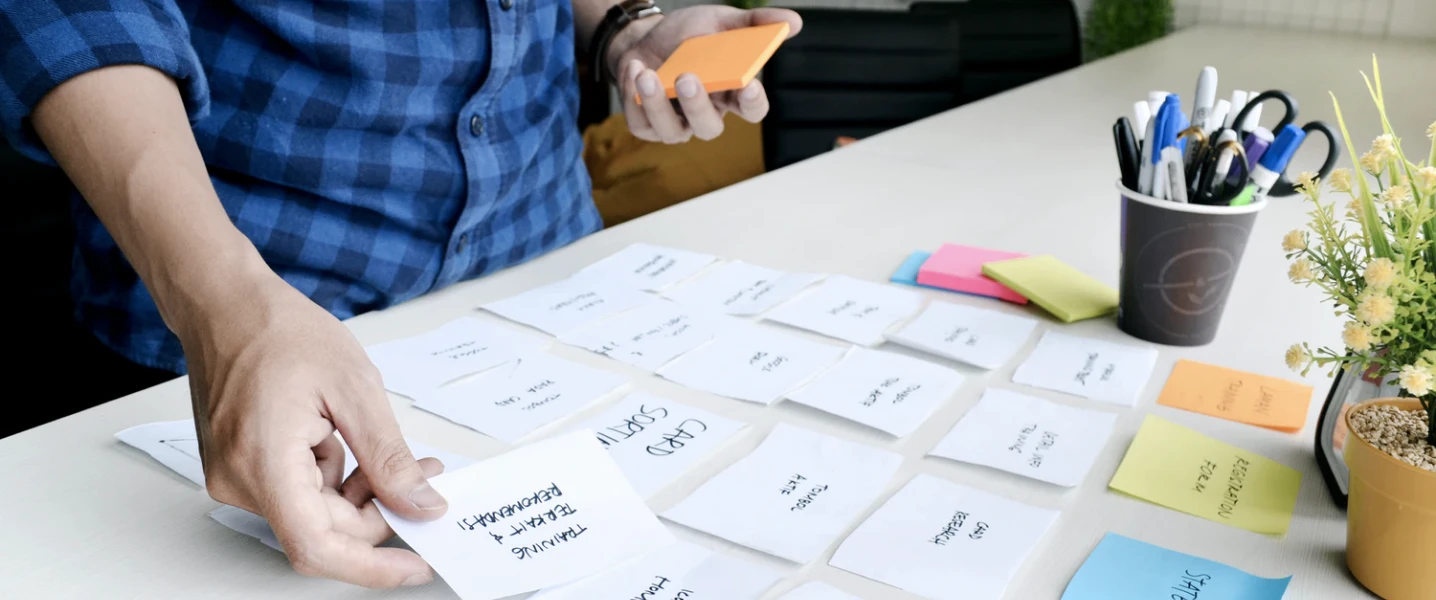 Why user research is important: User research is an extremely vital aspect of UX design. This discipline mainly involves thoroughly studying a target audience's behavior; determining the different wants and needs of the very same target audience; understanding their motivations, and so on.
Why we did user research: User research helps us to understand how people go about performing tasks and achieving goals that are important to them. It gives us context and perspective and puts us in a position to respond with useful, simplified, and productive design solutions.