WordPress is the most popular Content Management System that runs 39.6% of the websites on the web till 2021. Reports show that the percentage has increased up to 5% from last year. WordPress has around 75 million users which also makes it the most used CMS and by its 18th anniversary, it would have released 320 separate versions.
WordPress has been completely evolved now, however, it has extremely interesting facts behind it and if you are a WordPress user or even an enthusiast, it is worth your time. Hence, we have stated them below one by one to give you nostalgia by remembering old times.
-WordPress was founded in 2001 and at that time it was also known as B2/Cafelog or WordPress 0.5.
-At the end of 2002, the main programmer of this project, Michel Valdrigi leaves.
-The year 2003 started a new era when the new chief programmer Matt Mullenweg takes over and launches WordPress. WordPress 0.7 was officially released on 27th May 2003.
-After years of success in July 2011, the platform surpasses 50M blogs.
-By the year 2013, it became the most popular content management system in the world.
-More than 59% of the world's websites are powered by this platform.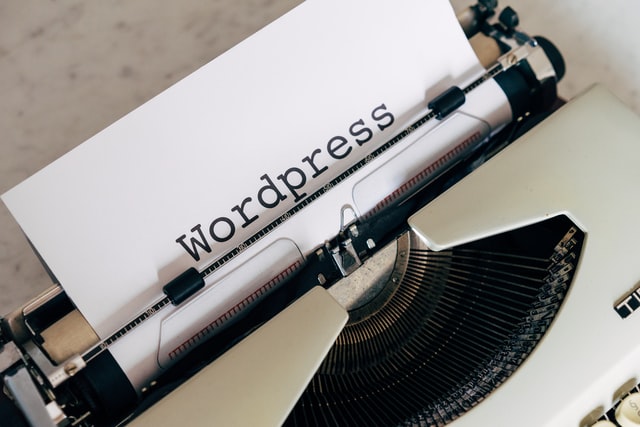 Since that year, WordPress is raising the bar each day and achieved new goals. It has now developed the entire IT industry within digital marketing, web designing, SEO, web development, ads, many more.