Web Design Services
Creating visually stunning websites tailored to your needs
At Blue IT Systems GmbH, we recognize the value of an eye-catching website design in luring and keeping customers. Our team of expert designers is adept at producing visually stunning websites that capture the essence of your company. We collaborate closely with you to comprehend your needs and turn them into a design that appeals to your intended audience.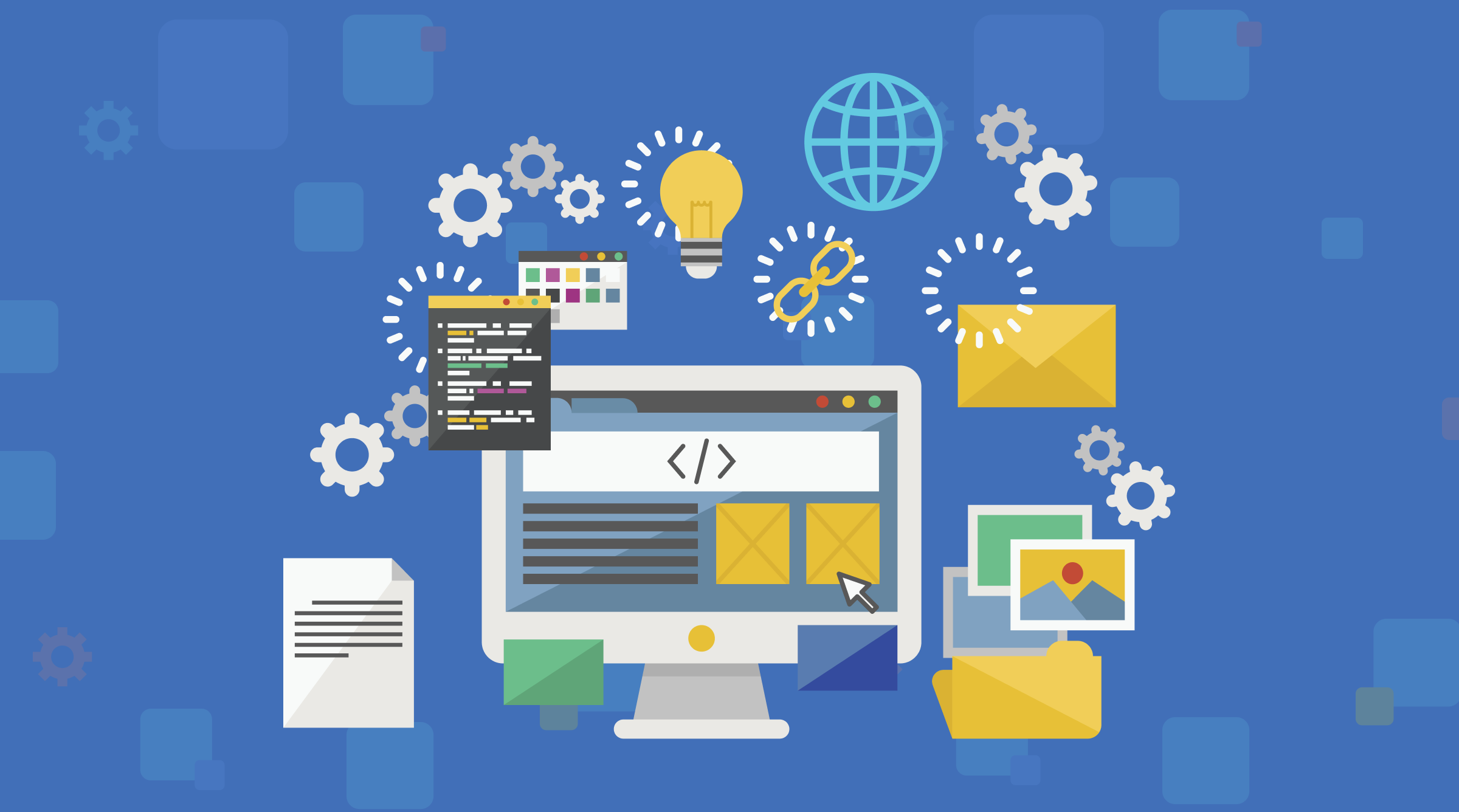 User-friendly and intuitive interface design
For users to have a satisfying experience, websites must be user-friendly. Our team develop user-friendly, intuitive user interfaces to ensure visitors can quickly obtain the required information. To create a seamless browsing experience, we pay close attention to everything, from button positioning to color palettes.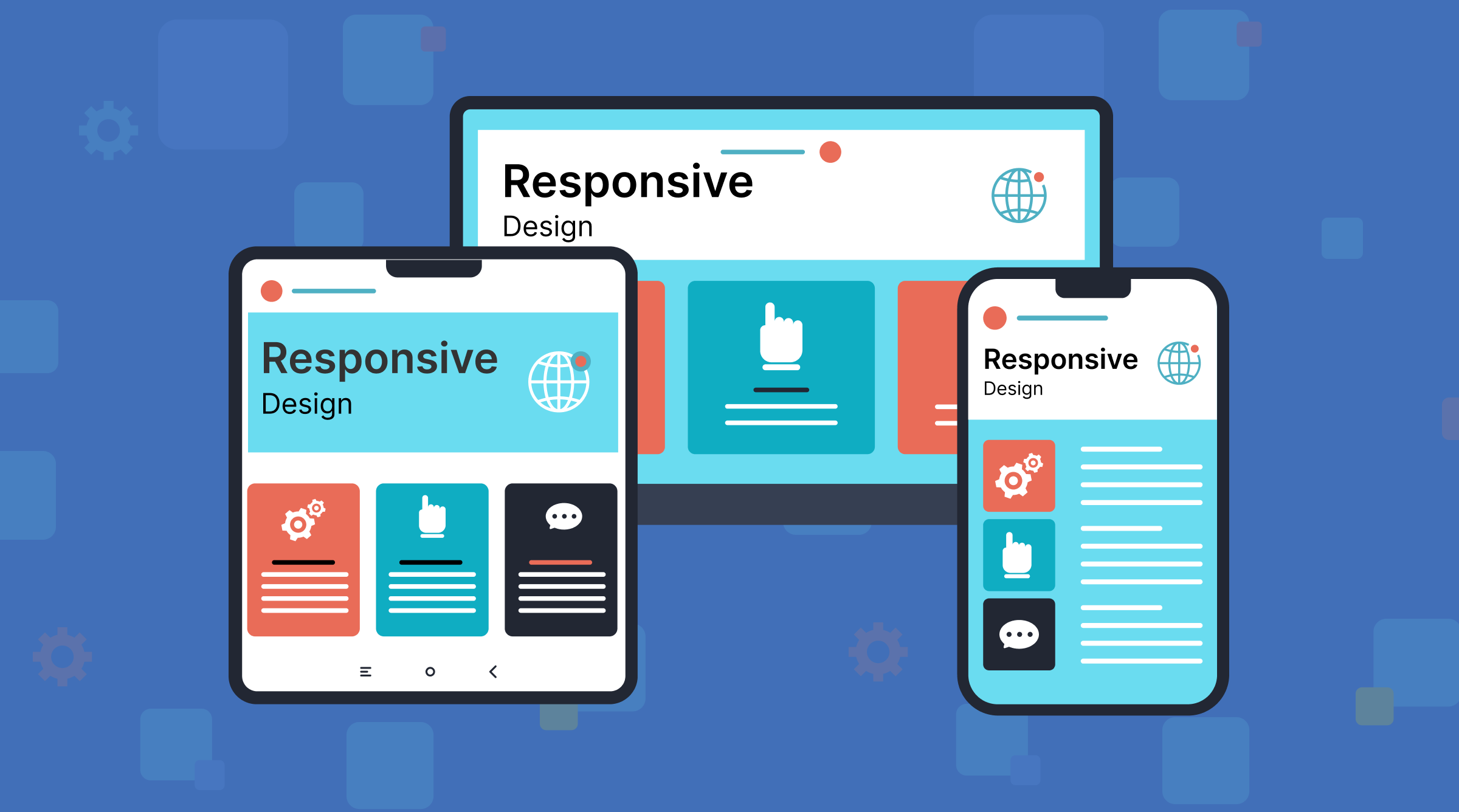 Mobile-responsive design for seamless access across devices
Having a website that is mobile-friendly is crucial in today's mobile-dominated society. We offer web design services, including creating sites responsive to mobile devices and diverse screen sizes. It guarantees a seamless user experience for visitors to your website on smartphones, tablets, and other mobile devices.
Web Development Services
Customized website development tailored to your business
Blue IT Systems GmbH specializes in creating custom websites tailored to your company's requirements. Our experienced developers use the most recent technologies to develop dependable, scalable websites that support your objectives. We have the know-how to make your vision a reality, whether you need an e-commerce platform, a content management system, or a corporate website.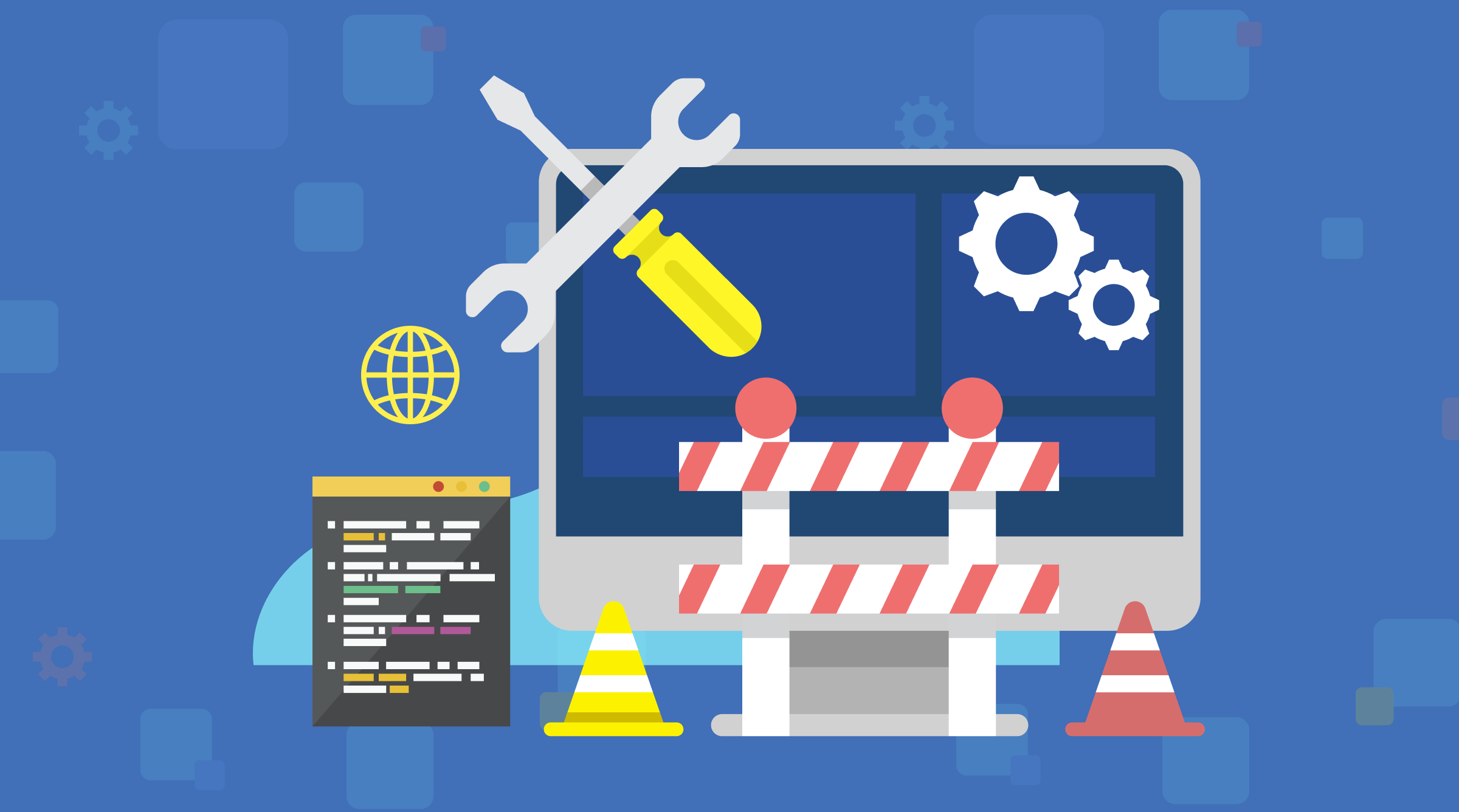 Seamless integration of third-party applications
Adding third-party programs can improve your website's functioning and give consumers access to more services. Our web development team effortlessly integrates various apps, including payment gateways, CRMs, and social network plugins. It enables you to create a seamless customer experience while streamlining your business procedures.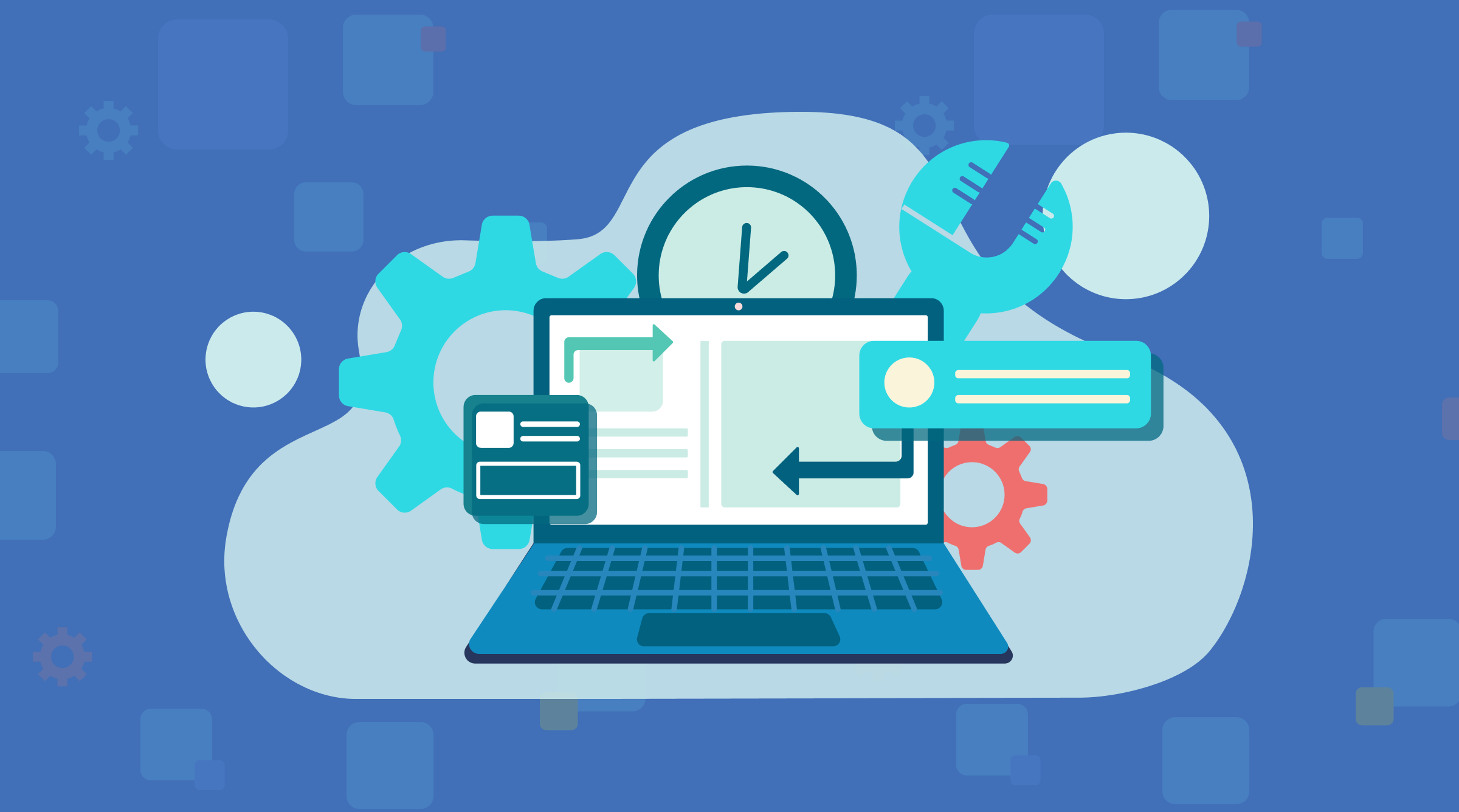 Ongoing website maintenance and support
We know a website needs constant upkeep and upgrades to remain safe and operate at its best. Blue IT Systems GmbH offers continuous website maintenance and support services to keep your website current and secure. Our team is always on hand to address technical problems and offer assistance as needed.
App Development Services
Custom mobile app development for iOS and Android platforms
A well-designed and useful app can give your business a competitive edge in the rapidly expanding mobile applications world. Custom mobile app development for both iOS and Android platforms is a specialty of Blue IT Systems GmbH. Our skilled app developers adhere to industry best practices and standards to provide user-friendly, feature-rich apps customized to meet your unique needs.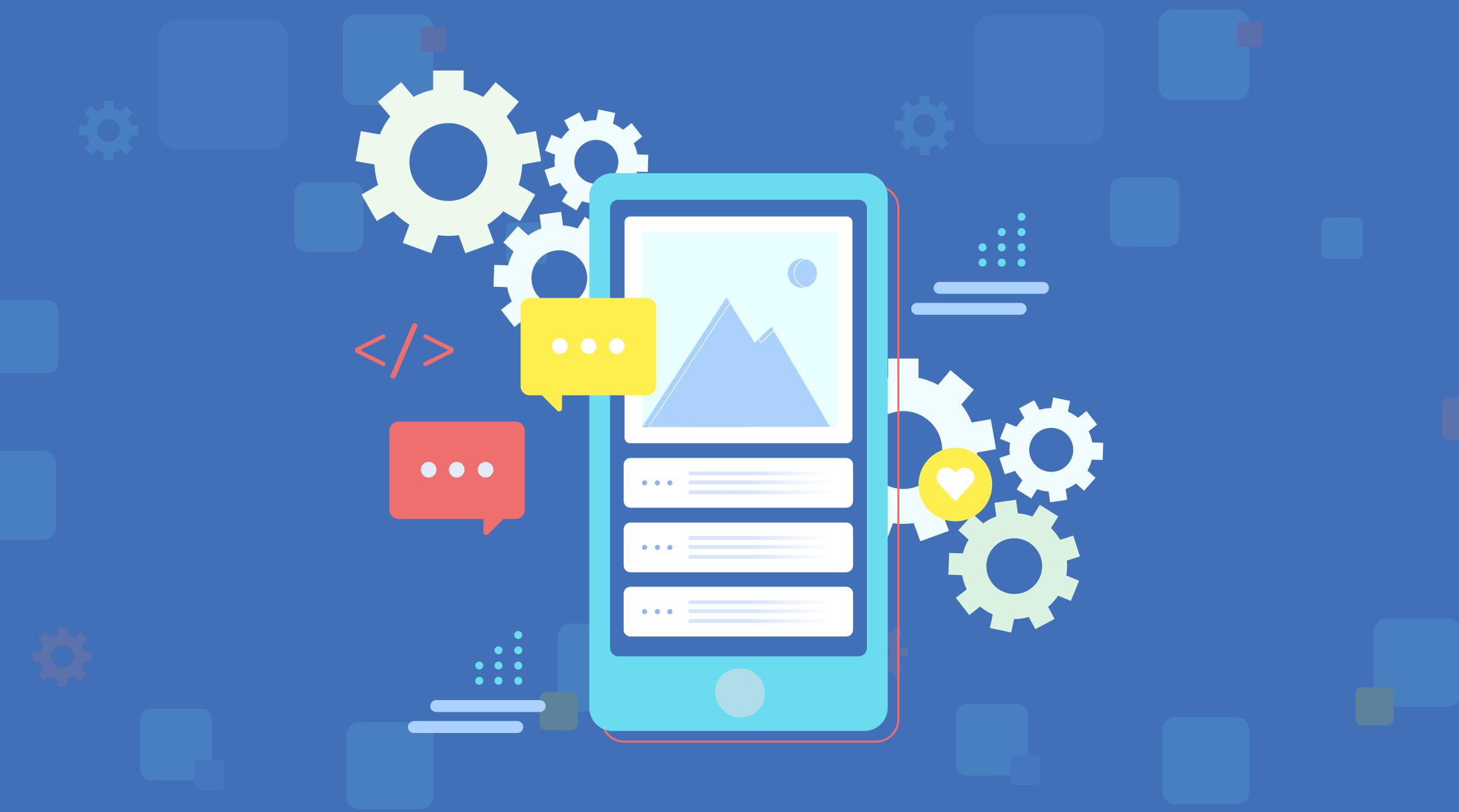 User-centric app design for enhanced usability
A mobile app's usability and user experience are key to its success. Our app development team prioritizes user-centric design concepts to produce intuitive, captivating, and user-friendly apps. To ensure that your app fulfills the requirements of your target audience and offers a seamless mobile experience, we conduct in-depth user research and usability testing.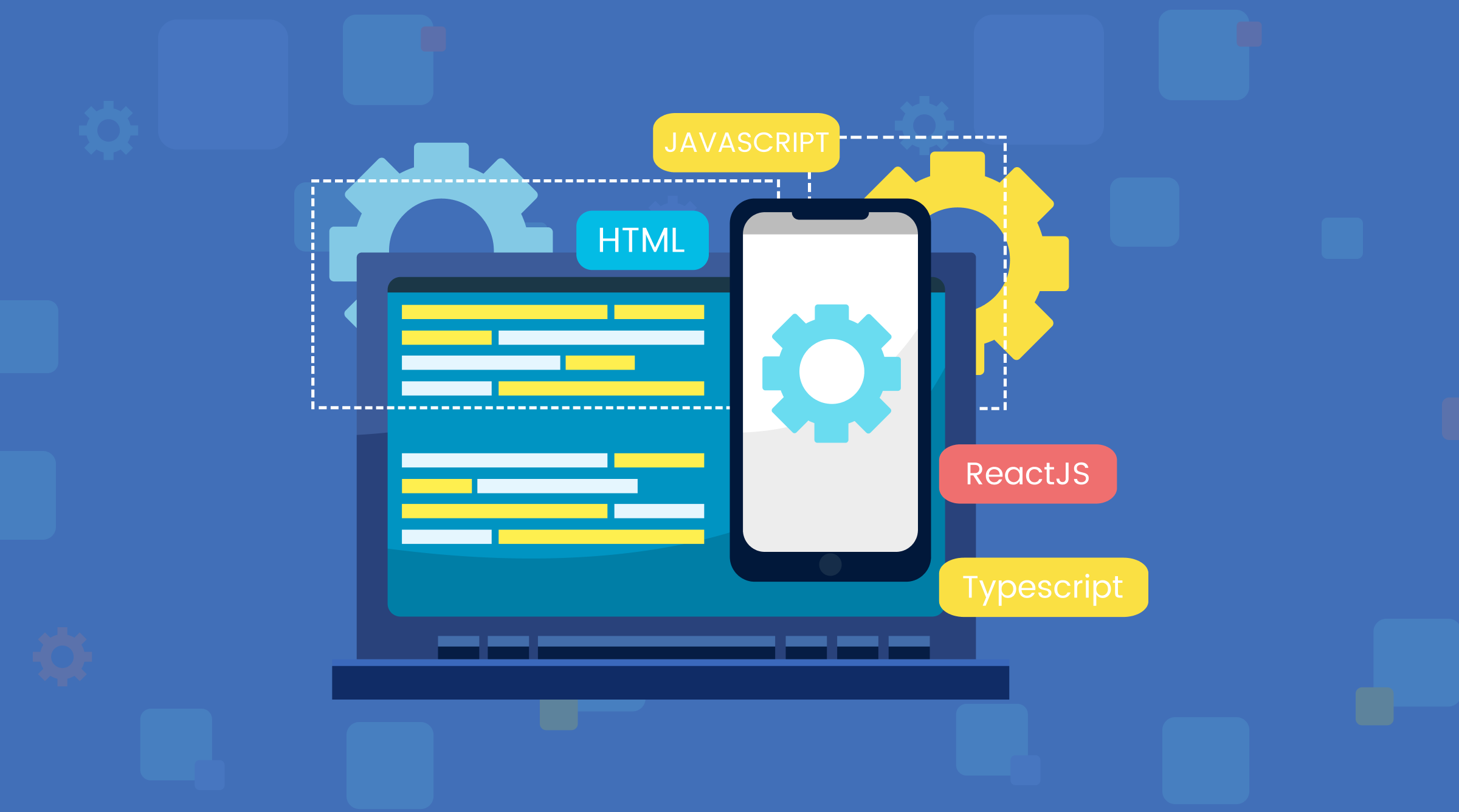 Robust backend development for app scalability
A strong backend infrastructure that supports an app's functionality and scalability is the foundation of any excellent app. Creating scalable, secure backend systems that can meet the expectations of your expanding user base is a specialty of Blue IT Systems GmbH. Our programmers use the most current frameworks and technologies to provide a strong foundation for your app, ensuring stability and performance.
Conclusion
Let's create extraordinary digital experiences that propel your business to new heights together. We look forward to embarking on a successful partnership with you and assisting you in achieving your goals. Please don't hesitate to contact us for any inquiries or to discuss your project further. Our team is here to support you every step of the way.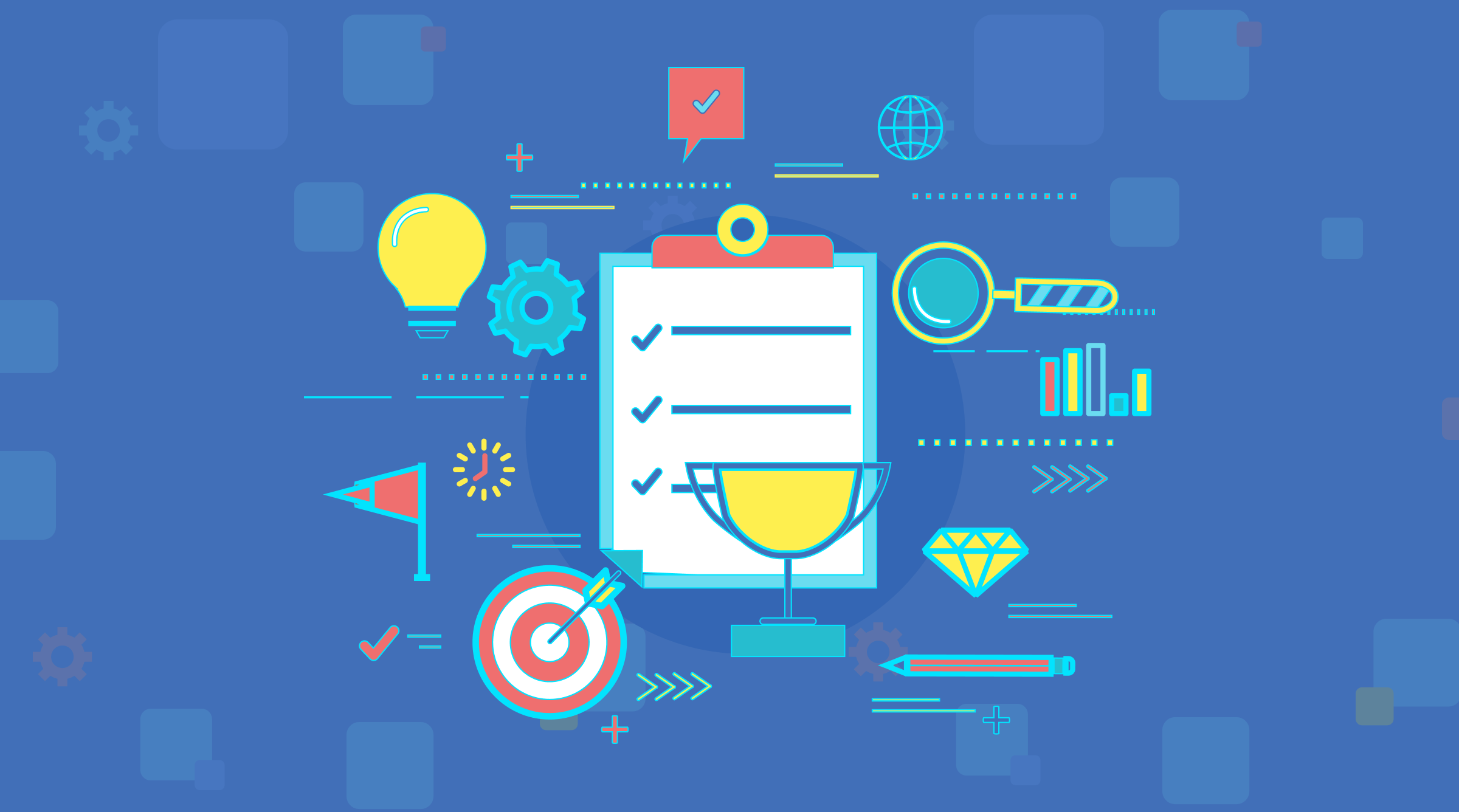 know-how with creativity to produce outstanding solutions that support your company goals. We have the knowledge and experience necessary to make your ideas a reality, whether you require a beautiful website, a strong web application, or a user-friendly mobile app. Contact Blue IT Systems GmbH immediately to start building a reliable web presence.
FAQs (Frequently Asked Questions)
What industries does Blue IT Systems GmbH cater to?
A wide range of industries, including e-commerce, healthcare, banking, education, and more, are served by Blue IT Systems GmbH. We are skilled at modifying our solutions to satisfy the unique demands of various sectors.
How long does developing a custom website or app take?
The project's complexity, the necessary features, and the availability of resources are only a few variables affecting the development schedule. At Blue IT Systems GmbH, we carefully collaborate with clients to establish realistic deadlines and guarantee timely project delivery.
Does Blue IT Systems GmbH provide post-launch support?
Absolutely! We value forming enduring connections with our clientele. Blue IT Systems GmbH offers post-launch support, which includes bug patches, feature upgrades, and ongoing maintenance, to guarantee that your website or app keeps operating at its peak performance.
Can Blue IT Systems GmbH assist with a website redesign or revamp?
Companies change over time, and their websites must do the same. To give your online presence a new, contemporary style while keeping brand coherence, Blue IT Systems GmbH offers website redesign and refurbishment services.
How can I start with Blue IT Systems GmbH's services?
Starting is easy. You can contact us by visiting our website or speaking with a sales staff member. We will arrange a session to learn about your needs so we can provide you with a solution that is specifically designed to satisfy them.