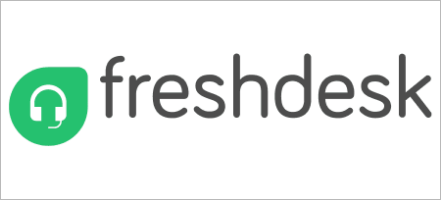 Freshdesk
Freshdesk is a cloud-based software that enables the businesses to deliver top-notch services and optimise the efficiency and productivity. It unites every customers conversation into a single interface that makes it convenient to get resolved, in the form of ticket, one-by-one. Freshdesk gives the business several filters to categorize the tickets into departments, status, order number and many more along with the time and date of generation for creating reports. All these features make it the most inclusive customer service software. Although, the star feature of this software is that, it gives support in 26 different languages and has a free 21 days trail.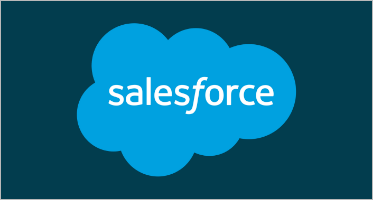 Salesforce Service Cloud
Salesforce is an incredibly popular cloud-based CRM that has made its way to the marked by providing a wide selection of smooth integrations with third-party software solutions. It is built on the company's software for sales professionals. One of the most attractive features of Salesforce is Sales Cloud that consolidates the data at one place, manage your data across teams, and is accessible on both, desktop and mobile devices. It has so many features that it takes a while to totally grasp all the abilities of this platform.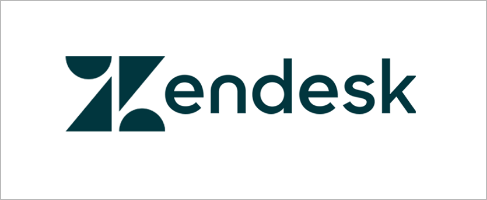 Zendesk
Zendesk is a customer care software especially designed to cater and improve client relationship by all means. Its distinguished features like knowledge base management, multi-channel communication, network monitoring, IT asset management, email integration and many more are the top highlights of this software which attracts many clients in customer service software market. With the help of Zendesk, you can frame an online network through which the customers or clients can post queries and also reply to the same making it a thread. Unlike other customer care software, it suggests brand logos, themes, and pictures to the customer support pages.

Zoho Desk
Zoho Desk is one of the most convenient and preferred customer care software with the primary focus on customer support for a business organisation as the software can be fully customized as per the business requirements and has exceptional features like ticketing system, social support software, agent productivity, helpdesk essentials, call center software, knowledge forum, etc. Zoho Desk boost users to enhance their productivity and amplify their efficiency while handling customers. It comes with added elements like trouble ticketing and complaint monitoring.

HubSpot
HubSpot is a full-fledged and leading customer care software that offers ideal customer service, however, it is known for its advertising and sales software. It improves productivity by routing the messages to the best possible channels thus creating frictionless experience. The messages are automatically converted into tickets which can be responded through canned messages, layouts, or short recordings. It also has the feature of live chatbots wherein the bot answers client's simple day-to-day inquiries in real-time.
Each software shares some mutual and other differential features that has made them sustain in the industry and even rank accordingly. These features are compared and customized by the business holders, big or small, as per their requirements so that they can offer the best customer service in the market for their product.