Autoflow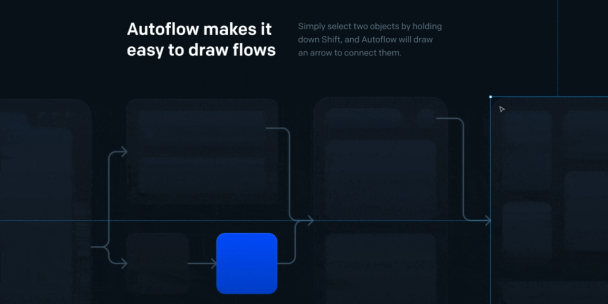 Through this plugin, you can create a beautiful flow within seconds and for that, you just need to activate the plugin, click on shift, select two objects, and the arrow will appear automatically.
Arrow Auto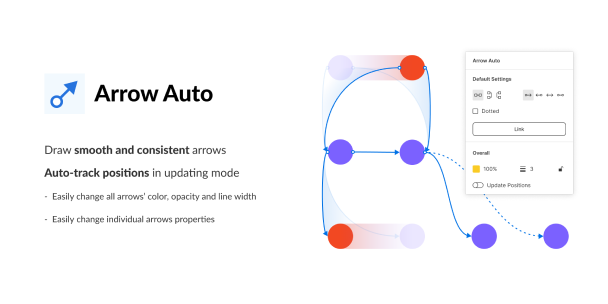 The Arrow Auto plugin is similar to autoflow plugin, however, the arrow line has a more organic form. One should never draw arrow lines manually with arrow auto while creating flow diagrams and presentations. The correct way is to select two items and click on the link button. This will automatically draw arrows in your UI.
Tiny Image Compressor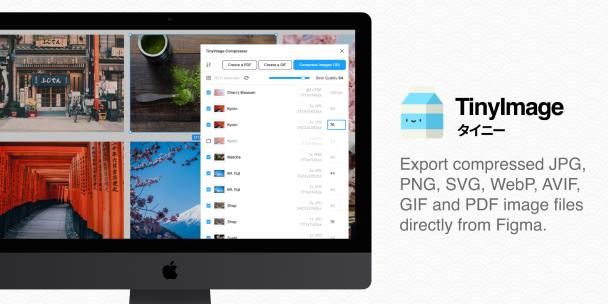 This plugin will help you in exporting compressed JPG, PNG, PDF, GIF, and SVG images directly from Figma. It has some amazing features that include creating an animated GIF's, the setting specific levels of compression for each image, exporting images up to 95% smaller, merging Figma frames into single compressed PDFs and so much more.
LilGrid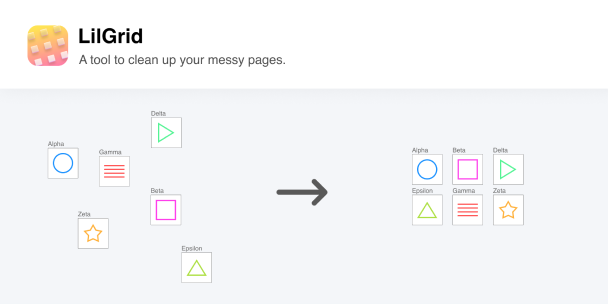 Through this plugin, you can organise the elements in your grid. All you need to do is just set the number of columns and create a well-organized grid. As a Figma user, this plugin is very useful while cleaning up a file for handoff to development.
Content Reel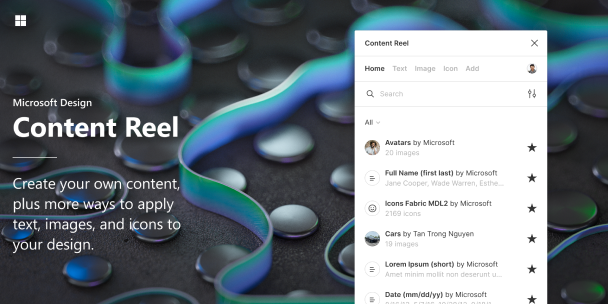 The content reel allows you to pull text strings, icons, as well as images from a palette you have selected. With this plugin, you can browse through the collection of texts, images, and icons stored in the content library and also create your own collection.
Similayer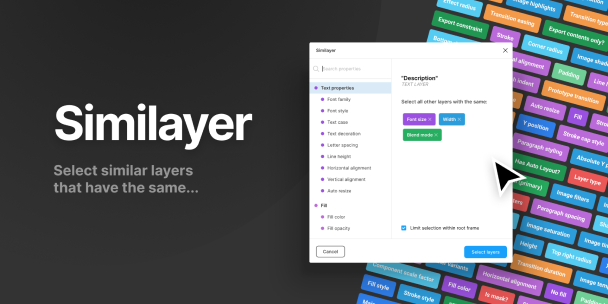 This plugin was created especially to improve user's productivity and speed. Through similayer, you can easily select the desired layers based on name, size, and position. It can be very useful if you are working on someone else's project where the components are not properly implemented.
Google Sheets Sync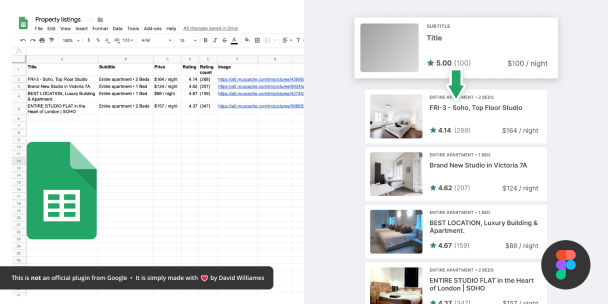 One needs to add "#" just after the name of the column title in google sheets you want to sync and your work will be done within no time.
AutoGrid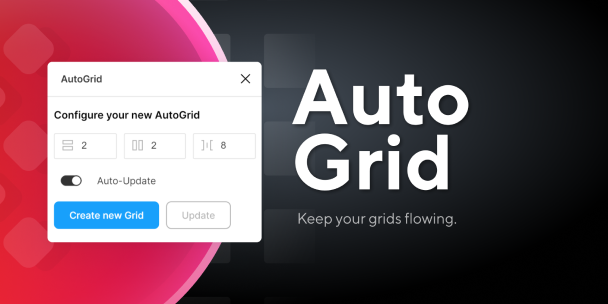 AutoGrid lets you to create your grid structure by asking you to define the number of rows, columns, and padding. Once you are done, it will clone your root item and fill in the grids. This plugin also has an auto-update option for when an item is removed or updated.
Spacing Manager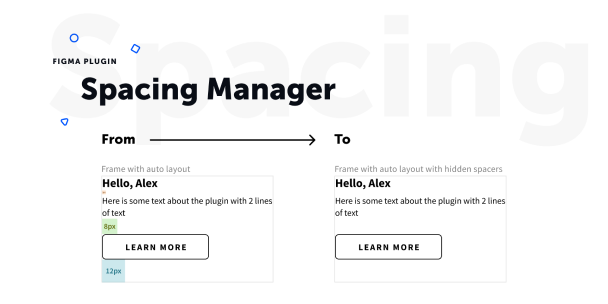 The space manager is also installed to save time as through this you can simply turn on the auto layout feature with zero spacing and use "spacers" instead. The spacer library can be downloaded or even created.
Filter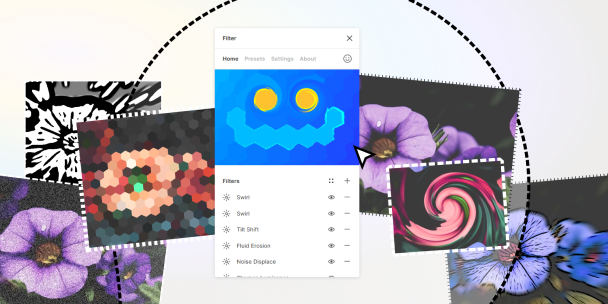 A filter is one of those plugins that will reduce the need for using other programs like Photoshop to achieve the desired goal. It allows you to apply a customizable filter on any image with just a single click.
All of the above plugins are our go-to and we strongly recommend them if you want to save your precious time and boost your productivity with Figma.