What Are Managed IT Services?
Managed IT services refer to contracting with a specialized supplier to manage and maintain an organization's IT infrastructure. These services include network security, data backup and recovery, software upgrades, hardware upkeep, and help desk assistance. Small businesses may delegate their IT obligations to managed IT service providers like Blue IT Systems, freeing their time to concentrate on their core operations and expansion.
The Importance of Managed IT Services for Small Businesses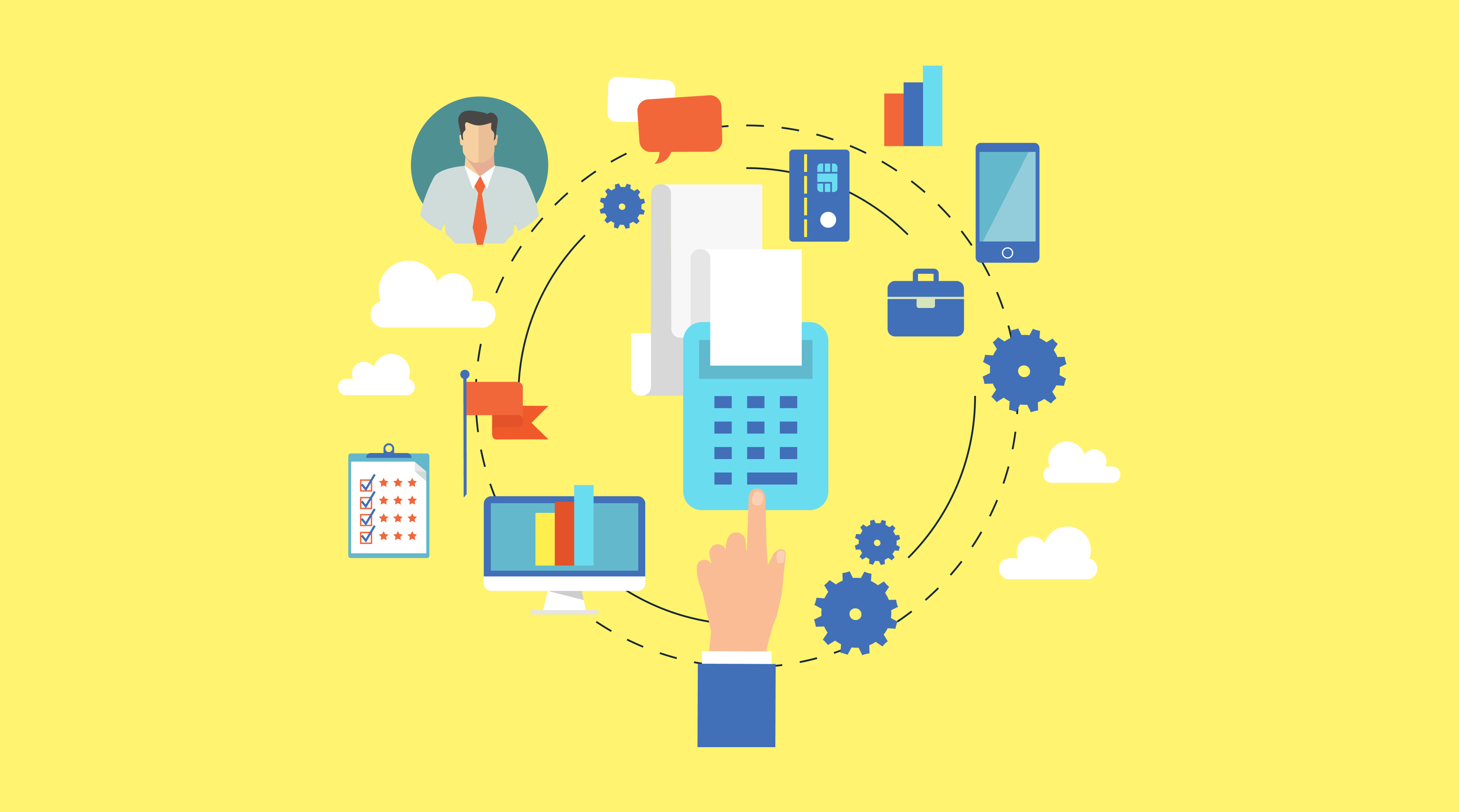 Acquiring and keeping an in-house IT staff might be difficult since small organizations sometimes work with constrained resources and financial limitations. However, a solid IT infrastructure is crucial for efficiency and competitiveness in today's digital environment. Without having to make substantial upfront expenditures, managed IT services give small businesses access to knowledgeable IT assistance, cutting-edge technologies, and proactive monitoring. As a result, small firms may use technology to their advantage and gain a competitive edge.
How Blue IT Systems Can Transform Small Businesses
Blue IT Systems is an expert in offering managed IT services specifically designed to meet the requirements of small businesses. With years of expertise and a team of committed professionals, we can identify the problems small businesses encounter and offer specialized solutions to solve them. Small businesses may fully use our IT infrastructure and use technology to promote growth by collaborating with Blue IT Systems.
Key Features and Benefits of Blue IT Systems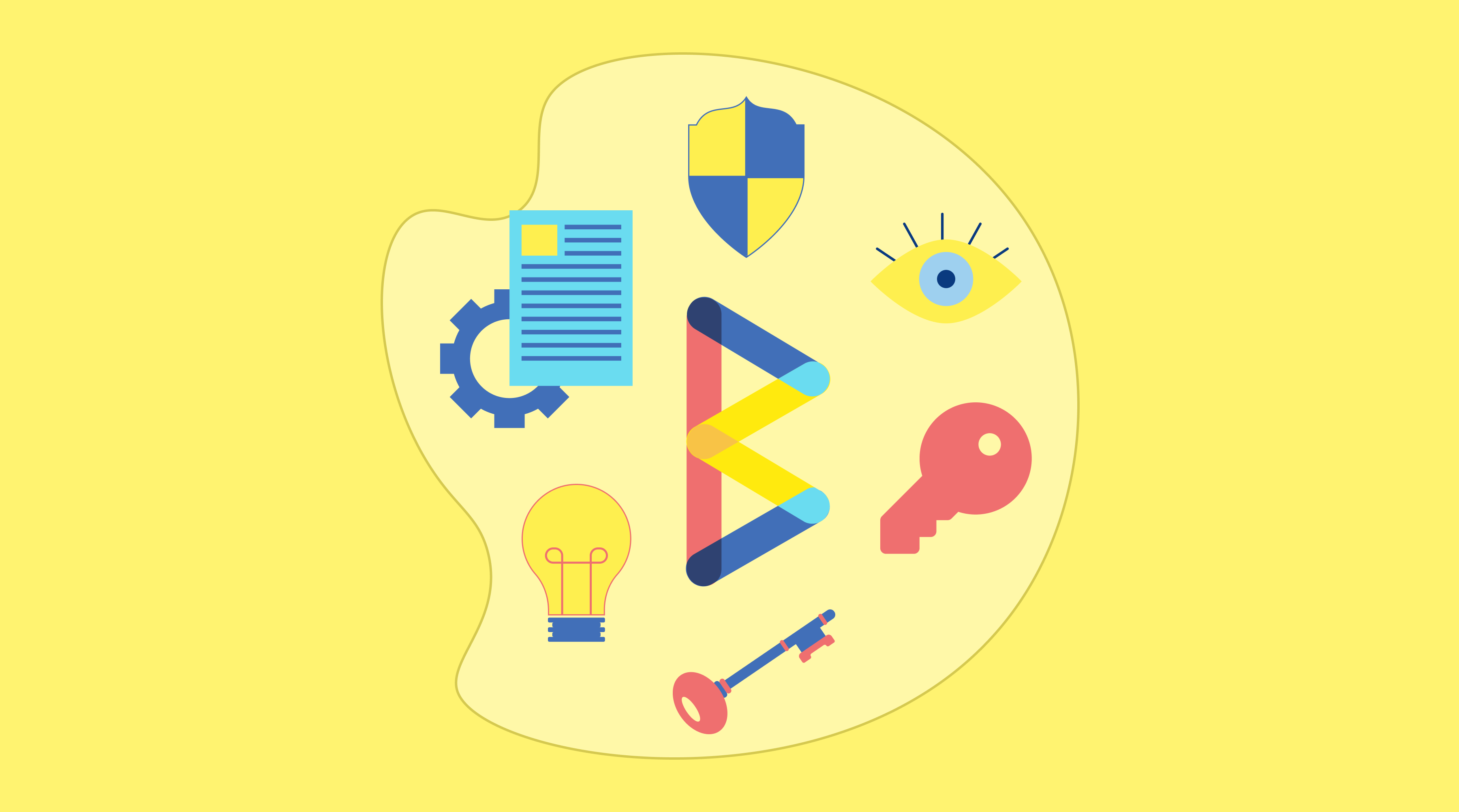 Proactive IT monitoring and upkeep to stop problems before they start.

Strengthened cybersecurity procedures to shield sensitive information and stop online attacks.

Constant help desk assistance to handle IT problems and save downtime.

Disaster recovery and data backup tools to assure company continuity.

IT solutions that are expandable to meet the demands of the organization.

Strategic planning and expert IT consultancy for long-term success.

Industry-specific solutions to satisfy the particular needs of various sectors.

Tools for cooperation and communication that have been simplified to boost productivity.

Support from regulations and compliance to satisfy industrial requirements.

Vendor management and IT procurement to simplify the purchase of tech assets.
Common Challenges Faced by Small Businesses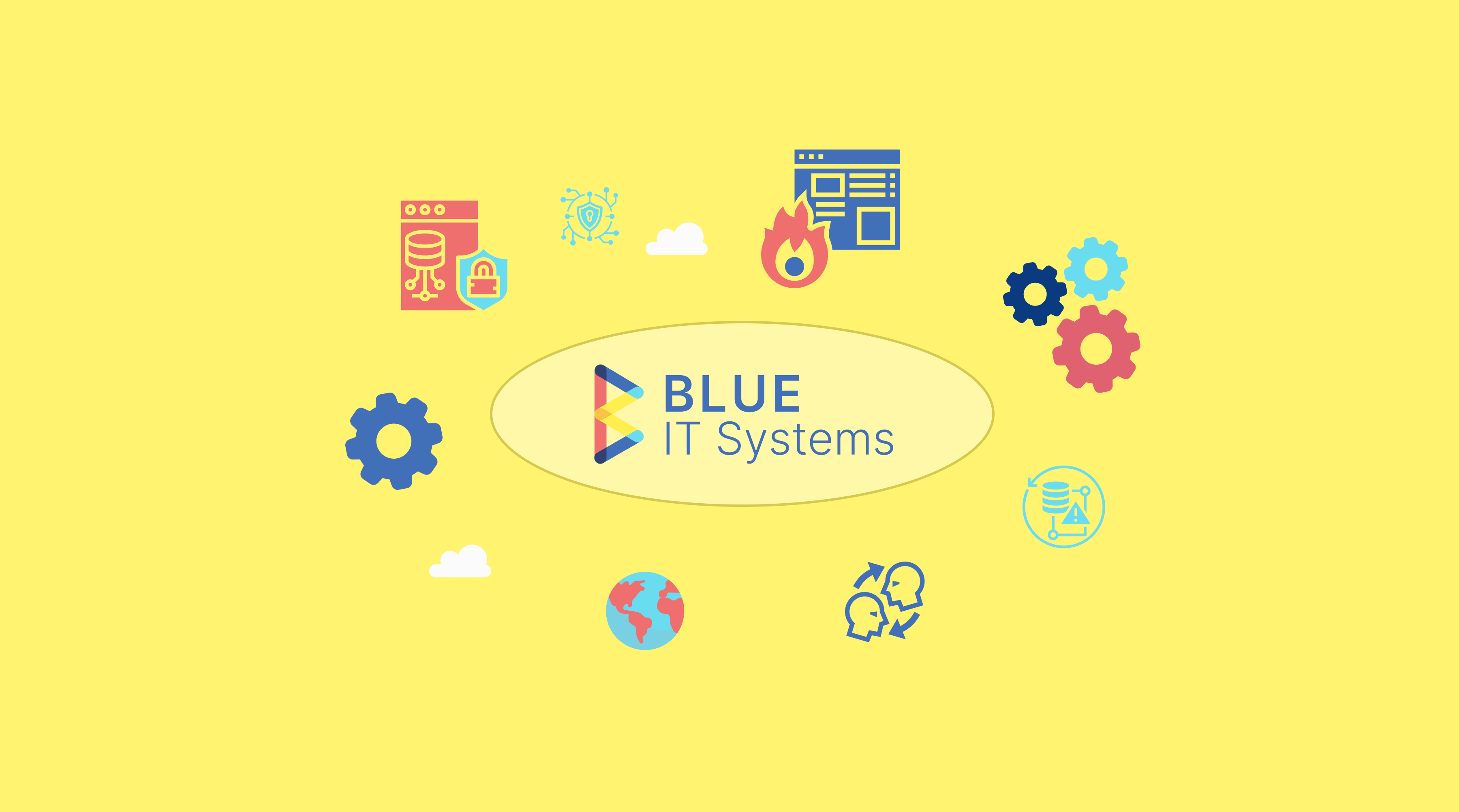 Small businesses encounter several IT challenges that can hinder their growth and productivity. Some of the common challenges include:
Limited IT resources and experience.

Threats to cybersecurity and data breaches.

Outdated and inefficient IT infrastructure.

System failures and downtime that affect business operations.

Difficulty staying up to date with software patches and updates.

Data loss and the absence of trustworthy backup options.

Obstacles to cooperation and communication.
How Blue IT Systems Overcome IT Challenges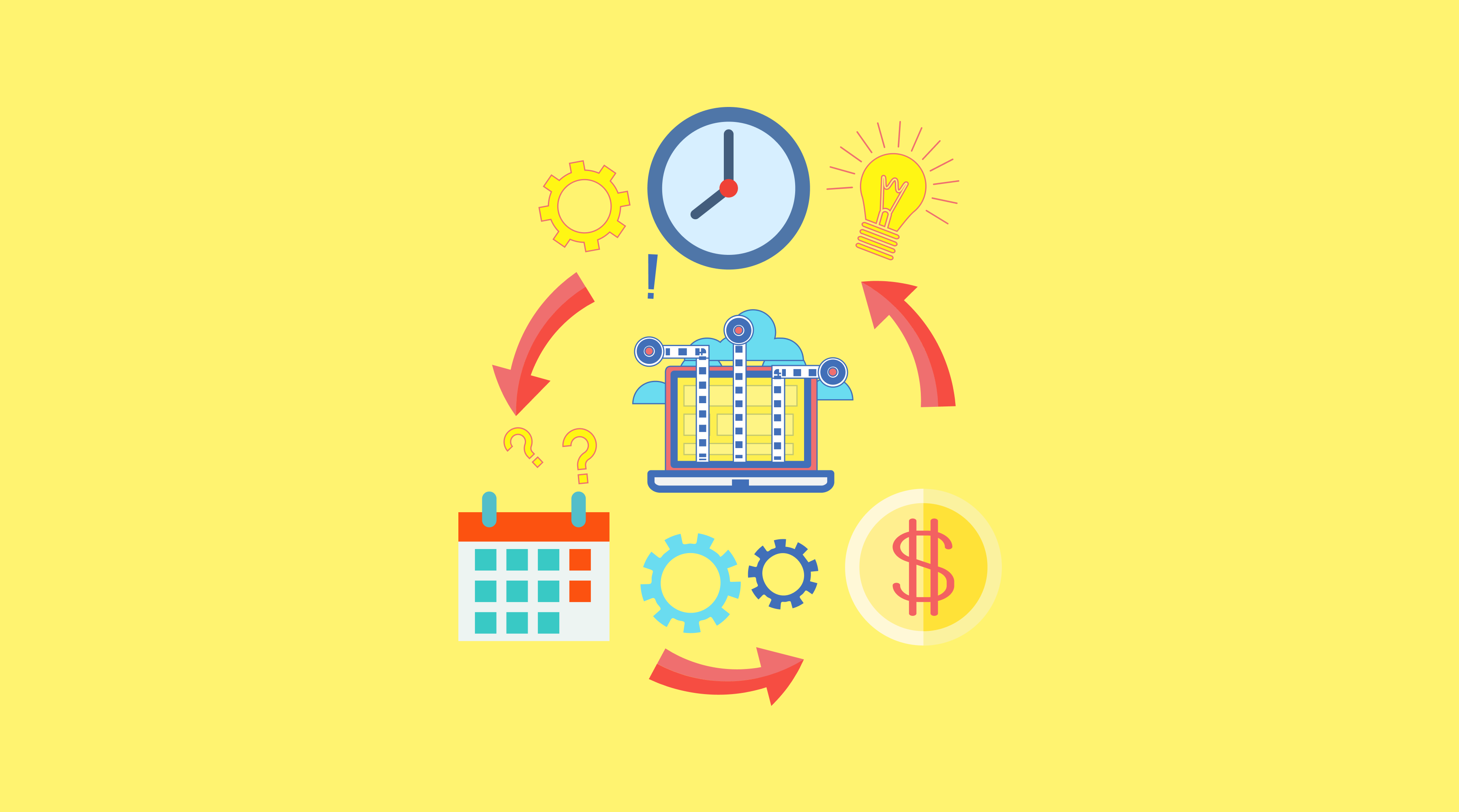 Blue IT Systems addresses these challenges by providing comprehensive managed IT services. Let's explore how they overcome common IT challenges faced by small businesses:
Limited IT resources and expertise: Blue IT Systems extends a small business's IT staff by offering professional assistance and direction. They have a staff of competent individuals with various technical specialties who can handle various IT duties effectively.
Data breaches and cybersecurity concerns: Blue IT Systems employs strong security procedures to guard against cyber-attacks. It comprises intrusion detection systems, antivirus software, firewalls, and routine security assessments.
Ineffective IT infrastructure and out-of-date technology: Blue IT Systems evaluates the current IT infrastructure and recommends any required improvements or replacements to guarantee optimum performance and dependability.
System failures and downtime affecting business operations: Blue IT Systems uses proactive monitoring and maintenance to spot problems and fix them before they affect normal business operations. To reduce downtime, they also use backup and disaster recovery programs.
Difficulty maintaining software updates and patches: Blue IT Systems maintains software updates and patches to keep systems current with the most recent security updates and feature upgrades.
Data loss and the absence of trustworthy backup solutions: Blue IT Systems uses data backup and recovery solutions to ensure that important corporate data is securely backed up and can be recovered in the event of data loss or system failures.
Barriers to communication and teamwork: Blue IT Systems offers technologies for communication and teamwork that enable smooth engagement and cooperation among employees, regardless of their location. 
Implementing Blue IT Systems: A Seamless Transition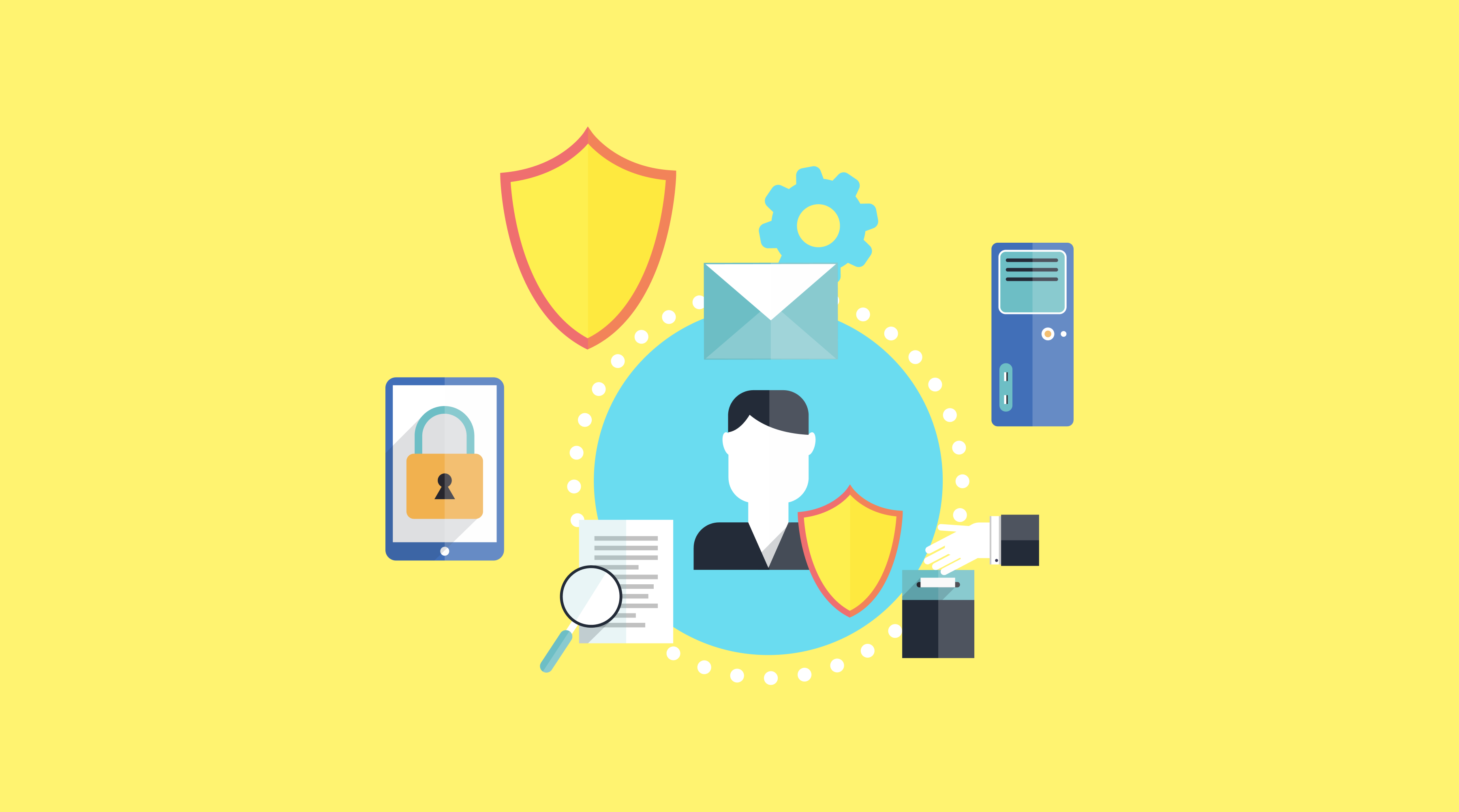 It is easy to switch to managed IT services from Blue IT Systems. Blue IT Systems' skilled staff manages every step of the implementation procedure, minimizing disturbance to business operations. We provide a complete analysis of the current IT infrastructure, pinpoint development opportunities, and build a unique solution suited to the company's requirements.
Blue IT Systems manages activities, including system configuration, data migration, software installation, and staff training during implementation. We collaborate closely with the company to guarantee a seamless transition and offer continuous support and maintenance to handle IT-related issues.
Cost-Effectiveness of Blue IT Systems for Small Businesses
Small firms sometimes have limited resources, so they must get the most out of their IT expenditures. Blue IT Systems provides affordable managed IT services that greatly impact small enterprises. Businesses may employ Blue IT Systems' expertise and pay a regular monthly charge for their IT needs rather than facing the costs of hiring and training an in-house IT team.
Additionally, the proactive approach to IT management used by Blue IT Systems helps avoid expensive IT problems and downtime, protecting firms from potential financial losses. Small firms may focus on their core company operations and manage their resources more effectively by outsourcing their IT needs to Blue IT Systems, ultimately leading to growth and profitability.
Enhanced Cybersecurity with Blue IT Systems
Small businesses are not exempt from cyber security being a key concern for organizations of all sizes. Blue IT Systems prioritizes cybersecurity to safeguard small companies from online risks and puts effective safeguards in place. Their whole range of security solutions consists of the following:
Intrusion detection systems and firewalls to protect the network's perimeter.

Endpoint security to safeguard specific devices and stop malware attacks.

Tools for protecting against harmful attachments and phishing scams in emails.

Regular vulnerability assessments and security audits to find and fix any possible flaws.

Employee education and awareness campaigns to encourage a cybersecurity-aware culture.

Disaster recovery planning and incident response to lessen the effects of security events.
By partnering with Blue IT Systems, small businesses can significantly enhance their cybersecurity posture and minimize the risk of data breaches and cyber-attacks.
Blue IT Systems: Scalability and Flexibility for Growth
Small firms' IT requirements alter as they expand and develop. Blue IT Systems provides adaptable and scalable IT solutions to meet the shifting needs of small enterprises. Blue IT Systems offers the essential assistance and resources to support expansion, whether it involves expanding into new sites, ramping up the IT infrastructure, or hiring more staff.
Without making substantial upfront hardware expenditures, their cloud computing solutions let companies scale resources up or down as needed. Small firms can quickly react to market needs without being constrained by their IT infrastructure and embrace new possibilities with Blue IT Systems.
Data Backup and Disaster Recovery with Blue IT Systems
Losing data may have disastrous effects on small firms. Blue IT Systems provides reliable disaster recovery and data backup solutions to maintain company continuity in the face of unforeseen circumstances. To guard against scenarios including hardware failures, unintentional deletions, and other forms of data loss, their backup solutions include routine automatic backups of crucial data, both locally and offsite.
Blue IT Systems assists organizations in swiftly recovering their data and systems in the case of a disaster or system failure, reducing downtime and significant financial losses. Our disaster recovery plans are created specifically for each company's needs, resulting in a quick and effective recovery.
Small companies may relax knowing their crucial data is protected with Blue IT Systems' data backup and disaster recovery solutions.
Blue IT Systems: 24/7 Support and Proactive Monitoring
Small firms frequently work outside regular business hours, and IT problems may happen whenever. Blue IT Systems offers help and monitoring round-the-clock to ensure that organizations always have access to qualified assistance.
Our staff of committed IT experts keeps an eye on the IT infrastructure, spots possible problems, and acts quickly to fix them before they influence business operations. By being proactive, small businesses may run smoothly and effectively while minimizing downtime.
Blue IT Systems: Streamlined IT Operations
For small firms, managing IT operations may be difficult and time-consuming. Blue IT Systems optimizes IT operations by handling software upgrades, system upkeep, network monitoring, and help desk assistance. Small firms may concentrate on their core skills and strategic goals by handing these duties to Blue IT Systems.
Blue IT Systems ensures that IT systems operate effectively and seamlessly, enabling organizations to increase productivity and reduce downtime. The proactive monitoring and upkeep we provide assist small businesses save critical time and resources by preventing problems before they arise.
Blue IT Systems: Network Infrastructure Optimization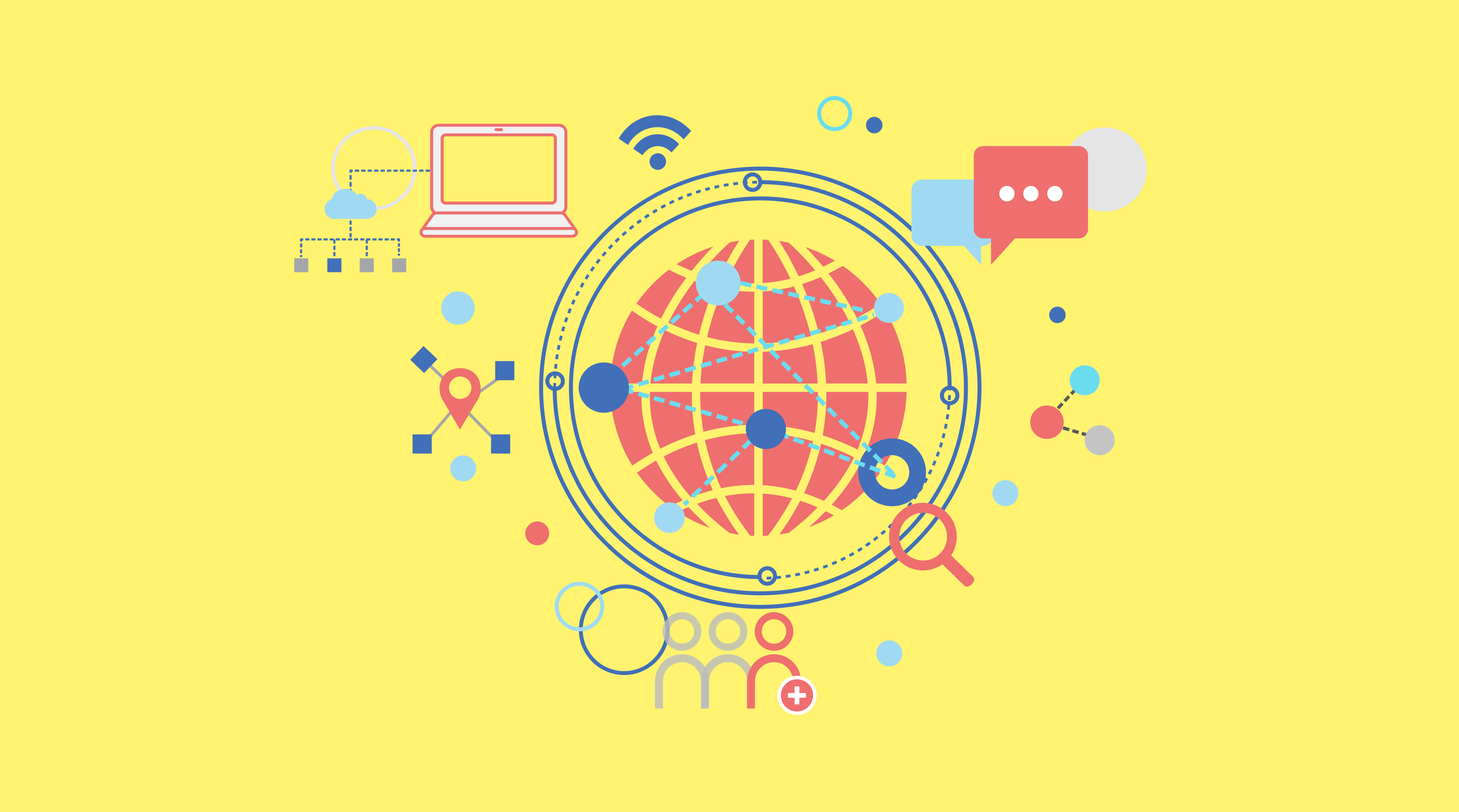 For effective and secure data transfer within a firm, a network architecture that has been well-optimized is essential. Blue IT Systems ensures small businesses have a dependable and effective network by specializing in network optimization.
We provide the following services for network optimization:
Network evaluations to find bottlenecks, weaknesses, and places for improvement.

Network implementation and design to build a solid and scalable infrastructure.

Network management and monitoring to proactively identify and fix network-related problems.

Measures for network security to prevent unauthorized access and data breaches.

Performance tweaking to enhance the network's overall performance, dependability, and speed.
Small businesses may optimize their network infrastructure by working with Blue IT Systems, resulting in faster data transfer rates, more security, and a more productive workplace.
Blue IT Systems: Streamlined Communication and Collaboration
Small firms must have effective communication and teamwork to function properly and accomplish their goals. Regardless of an employee's geographical location, Blue IT Systems provides simplified communication and collaboration technologies that enable easy connection.
Their offerings include:
Web and video conferencing solutions for virtual meetings and collaboration.

Voice over IP (VoIP) systems.
Platforms for project management, file sharing, and real-time team communication.

Mobile device management solutions to protect and manage mobile devices used commercially.

Document management systems for effective document storage, organization, and retrieval.
Blue IT Systems assists small firms in utilizing these collaboration and communication tools, allowing teams to collaborate efficiently regardless of location.
Industry-Specific IT Solutions by Blue IT Systems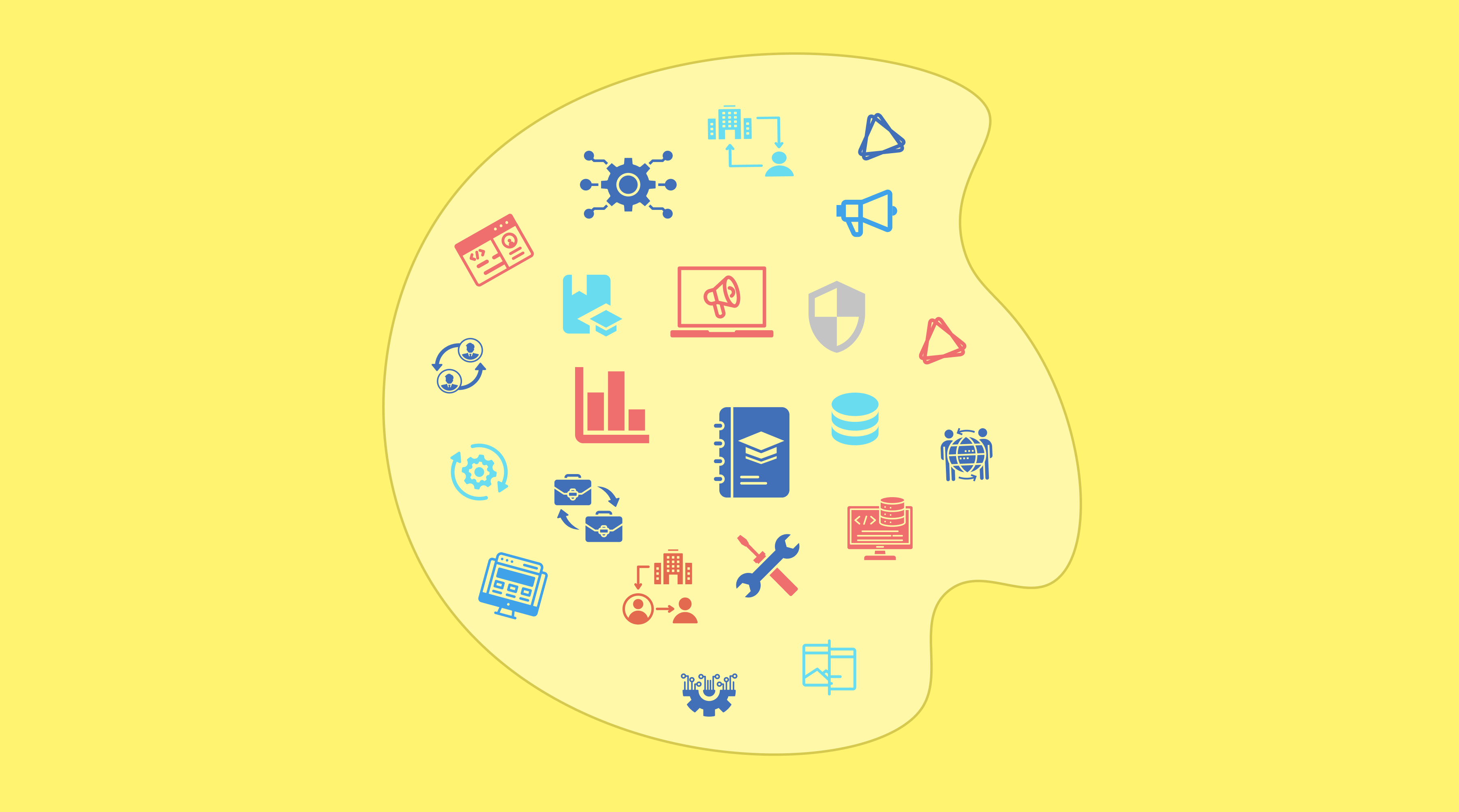 The compliance standards and IT needs vary by industry. Blue IT Systems offers sector-specific IT solutions since it is aware of the unique requirements of diverse industries.
Regardless of the sector—healthcare, banking, law, manufacturing, or another—Blue IT Systems may modify its managed IT services to comply with its best practices and rules. By using industry-specific IT solutions, small firms may assure compliance, data security, and optimum operational efficiency.
Conclusion
Small companies require dependable and effective IT assistance in today's technologically advanced business environment to stay competitive and accomplish their objectives. Blue IT Systems' managed IT services give small businesses the know-how, assets, and proactive attitude necessary to optimize IT operations, improve cybersecurity, and spur development.
Small businesses may concentrate on their core strengths, reduce IT-related interruptions, and get access to scalable and affordable IT solutions by working with Blue IT Systems. Blue IT Systems is the right partner for small businesses looking to use the power of technology to flourish in the digital age. Blue IT Systems offers round-the-clock support, data backup and disaster recovery, professional advising, and industry-specific experience.
Blue IT Systems offers helpful insights and direction to assist small companies in making knowledgeable IT decisions, whether it be with the optimization of IT infrastructure, the implementation of new technologies, or the creation of a long-term IT strategy.