Increase Reach Through Paid Campaign
Paid social media campaigns have now become a trending way to expand the reach of your targeted audience and increase followers as organic posting is simply not enough these days for businesses to be seen on social media due to amplified competition. The new way of measuring success is through likes, ratings, comments, and other kinds of post engagement. When it comes to small businesses, it is a great way to spread awareness and gain the interest of people outside their interaction.
Starting a paid social media campaign might look scary so some companies especially the small ones they wonder where to start? One of the most cost-effective platforms to start a paid campaign is Facebook and Snapchat as both of them thrive on business interest. Moreover, with them, you can be as creative with your campaign as you can. They are even very flexible with budget, however, investing small and expecting a big impact overnight mindset will not work in this scenario. You must be very patient with it as the effectiveness will surely be visible over time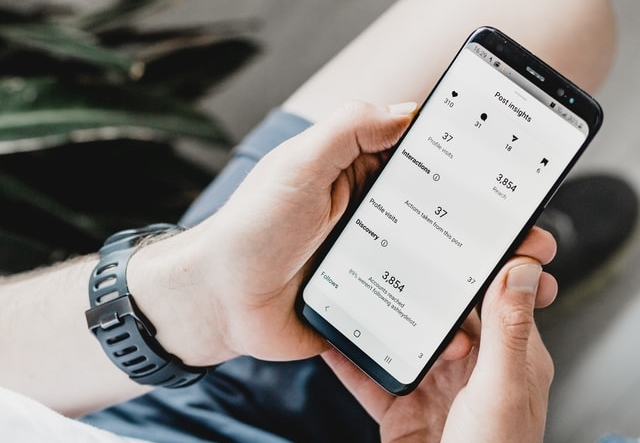 Reviews and Ratings
The second opinion of an outsider is always appreciated and crucial as they are able to see things from a different angle. Who else can give you the best critic than the user itself, right? Before launching a new product, many companies start engaging with their followers to get reviews as well as inspirations that work well for them along with the users who can gain benefit out of it later. Instagram gives you many options that can help you in getting engaged seamlessly with your targeted audience like the option to poll in temporary stories, asking questions and getting private replies, giving a 1-100% bar to swipe according to the liking, and of course, the basic old-fashioned comment section still works like a charm.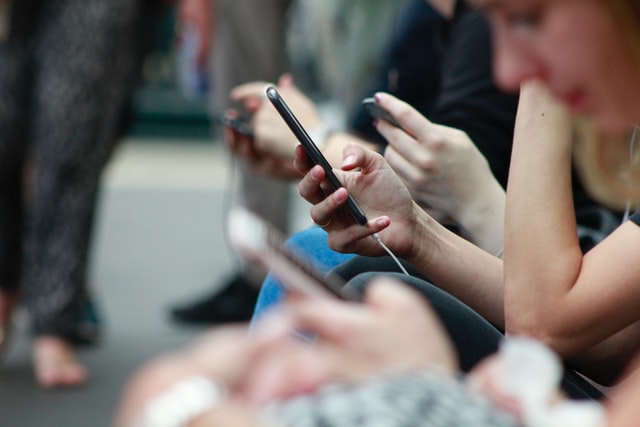 Knowing Your Competition
The technologies have advanced so much that there is no such thing as secrecy if a piece of data on online. There numerous are tech savvies out there who will happily share the insights of your competitor's social media like page performance, source of traffic, etc., by charging a small amount and the best part is, it is legal. However, it is your choice whether you want to take a long way or the high way.
The Easiest Way For Customers To Approach
Social media has become the easiest and the most welcoming way for customers to approach your business and vice versa. The world ID connecting with each other on social media through messages, calls, video calls, and live sessions, so why not you? They can get in touch with you regarding their queries, experiences and complaints with the product, or simply request help to purchase or return it. You can also post the messages of your happy customers to order to gain the trust of others and increase your authenticity. You can address masses of them through a pre-planned live session acknowledging similar queries one by one to save your time and energy. If your business is doing well then you can even hire someone to respond to the comments, engagements, as well as messages so that you come out as customer-centric.