It is a normal human psychology that lower the price, lower the quality, however, it is quite the contrary as costing depends on a combination of factors.
Redesigning on your own
Redesigning the website on your own means spending more time instead of money, however, you should first have a required skill set in order to opt this redesign self-sufficiently. Although, if you don't have the necessary abilities, the only cost you will be incurring is on developing them through a course or tuition. Therefore, redesigning a site on your own will cost you $0 - $300.
Redesigning with a freelancer or web agency
If you do not have the time and energy to do the task yourself, you can hire either a freelancer or a web agency. It is true that they are experts in this stream, however, they have their individual pros and cons. A freelancer can cost lesser than a web agency and will have a wide range of prices with keen industry specific knowledge, although, it would be a lot of work for a freelancer to redesign a website wholly within a close deadline. It will cost you around $500 - $5000 approximately or the hourly rate of the freelancer.
On the other hand, web agencies are far more professional and will give you a variety of options and choices along with appropriate suggestions. While a team of field experts will be working on your website with statistical competitive analysis, taking over the optimization and programming, it will be costing you around $3000 - $100,000.
Although, both web designing agencies and freelancers will redesign your website with their best effort so that you can achieve your targeted audience and goals. This will also include adding interactive multimedia to your website to make it approachable, creative, and appealing to the targeted audience. Hence, it is worth investing in it for your business, and hiring a web agency will be a better option.
Further, it's time to introduce you to the costs of different types of redesign components. You can expect the following costs: -
1. Style or theme: $2,000 to $15,000
2. Webpages (1-250): $1,000 to $10,000
3. Responsive design: $3,000 to $25,000
4. Content management system: $2,000 to $25,000
5. Interactive multimedia: $250 to $10,000
6. Ecommerce functionality: $2,000 to $25,000
7. Database integration: $2,000 to $25,000
It is true that redesigning is a time and resource-intensive procedure, however, it is nothing in front of the benefits and potential visitors and purchases that you will be obtained in the near future.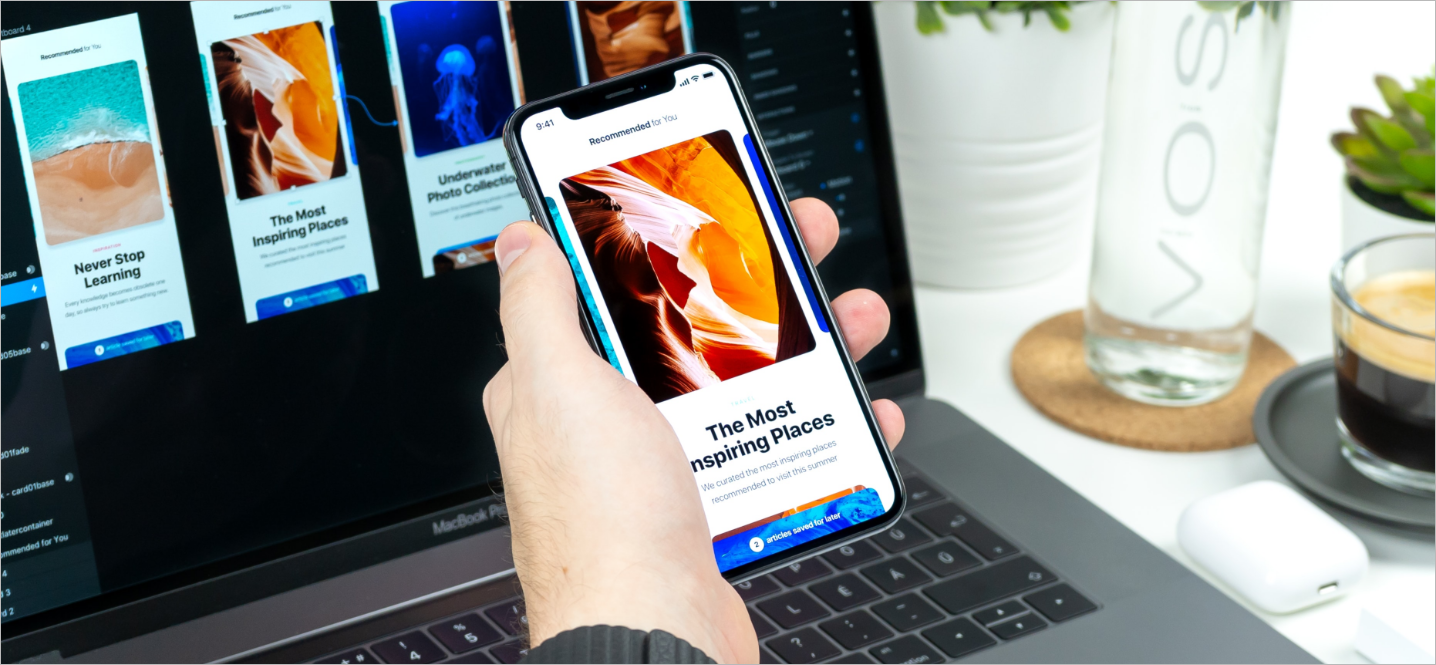 Things to remember
Once the redesigning is finishes, the advantages will be received on multiple levels. Firstly, it will have an impact on the number of visitors due to interactive multimedia and beautified appearance. This will ultimately impact the sales and purchases of the goods or services, hence, increasing the conversion rate.
If your website already has a satisfying conversion rate, you do not need to spend money on freelancers or web agencies to make your website appealing as your customers are spending more time on the product page and are already pleased.
It is advised not to add flashy videos or features to your website as due to them the customers might get distracted and leave without purchasing.
Plan to redesign ahead of time to avoid any kind of loss as you would want to make sure that big events, like festive or season sale, are not clashed with it.