Competitive Analysis
Competitor analysis in marketing and strategic management is an assessment of the strengths and weaknesses of current and potential competitors. This analysis provides both an offensive and defensive strategic context to identify opportunities and threats. Profiling combines all of the relevant sources of competitor analysis into one framework in the support of efficient and effective strategy formulation, implementation, monitoring and adjustment.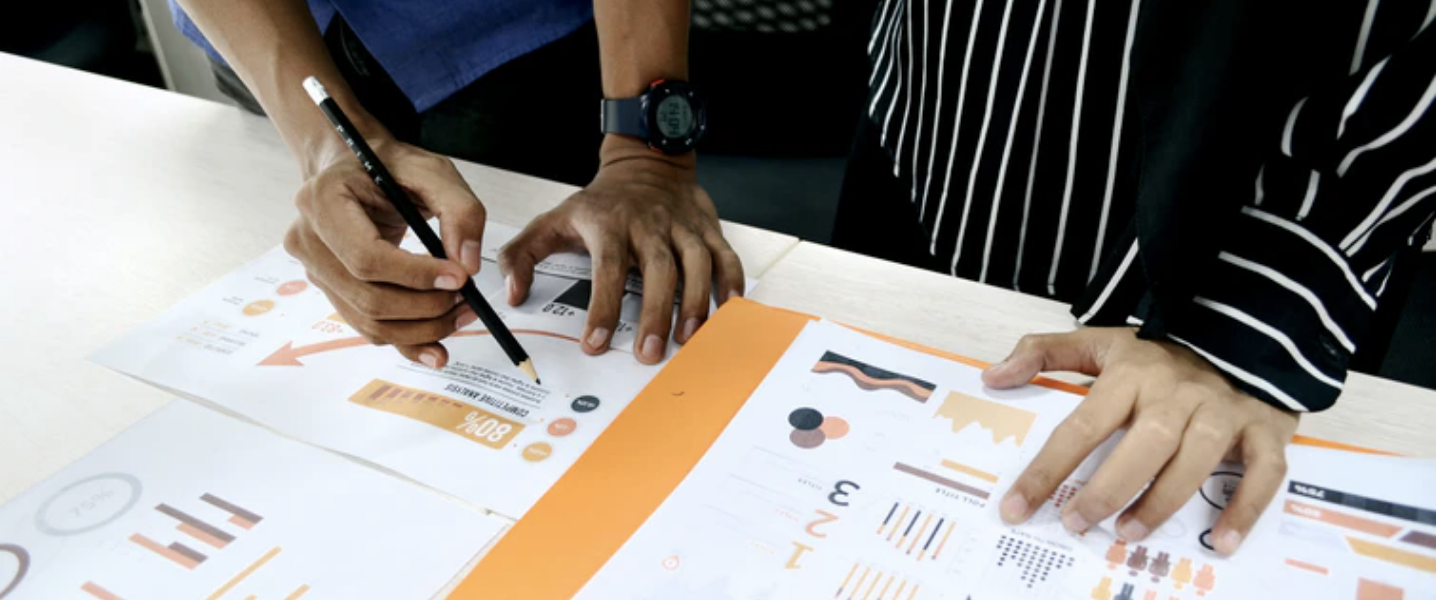 Why competitive analysis is important: The purpose of the competitive analysis is to determine the strengths and weaknesses of the competitors within your market, strategies that will provide you with a distinct advantage, the barriers that can be developed in order to prevent competition from entering your market, and any weaknesses that can be exploited.
Why we do the competitive analysis: Weighing the strengths and weaknesses of an app product against other similar apps is called competitive analysis. Identifying the nature of competition, their strong points, and their market standing gives a chance to capitalize on the information and find their competitive edge.